Hi High-Performing Leaders and CEOs,
In the fast-paced world of business, authentic leadership has risen as the ultimate driver of success. Embracing vulnerability and transparency are the crucial components of this approach, fostering robust connections with your teams, driving employee engagement, and elevating your organization's performance to new heights. As influential leaders, you understand the challenges you may encounter on your journey, but fear not! In this illuminating newsletter, we explore how building authentic leadership can overcome these hurdles and create a resounding impact on your organization.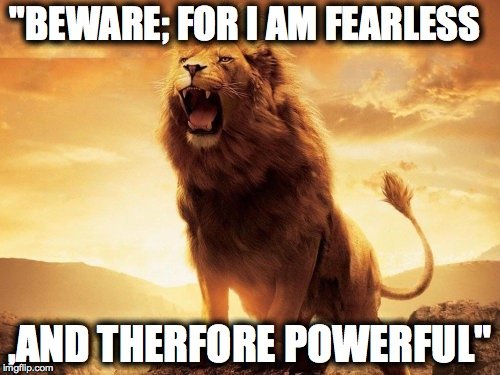 Leading an organization comes with its fair share of challenges. Are you facing:
High-Stress Levels: The relentless responsibilities of leadership can often lead to elevated stress levels, impacting both your well-being and decision-making abilities.

Communication Hurdles: Miscommunication and a lack of transparency can disrupt organizational cohesion, leading to inefficiencies and decreased productivity.

Strained Work-Life Balance: Juggling the demands of leadership and personal life can be overwhelming, affecting your overall sense of fulfillment and well-being.

Embracing Vulnerability for Stronger Leadership

Authentic leadership begins with embracing vulnerability. How can acknowledging your vulnerabilities enhance your leadership effectiveness and reduce stress?

Tip 1: Lead with Courage – Share personal experiences that demonstrate vulnerability. By doing so, you set a precedent for open communication and encourage your team to share their challenges as well.

The Power of Transparent Communication

Transparent communication is the backbone of authentic leadership. How can transparent communication foster trust, reduce communication hurdles, and enhance organizational performance?

Tip 2: Foster a Culture of Openness – Encourage regular feedback sessions and town hall meetings where employees feel comfortable sharing their thoughts and concerns. Transparent communication builds trust and strengthens relationships.

Prioritizing Stress Reduction and Work-Life Balance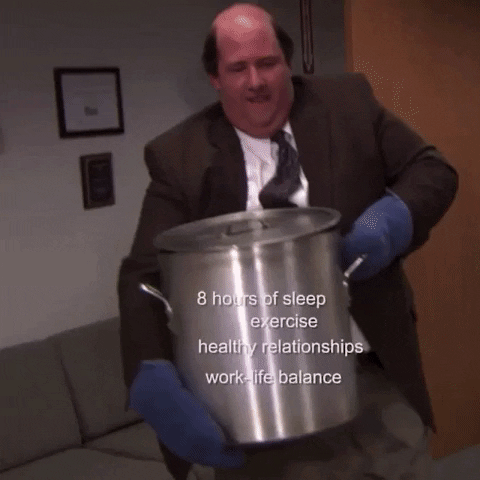 As leaders, reducing stress and promoting work-life balance are essential for personal well-being and team productivity. How can building authentic leadership skills facilitate stress reduction and a healthier work-life balance?

Tip 3: Set Boundaries – Establish clear boundaries between work and personal time. Encourage your team to do the same, promoting a healthy work culture that respects personal well-being.

 Conclusion
In conclusion, building authentic leadership through vulnerability and transparency has a profound impact on organizational success. By addressing stress, communication challenges, and work-life balance, you can create a thriving work environment that fosters engagement and productivity.

Are you ready to unlock the potential of authentic leadership? Embrace vulnerability, communicate transparently, and prioritize well-being to pave the way for a brighter future for your organization.
To embark on this transformative journey, book a free consultation now and let's co-create your path to unparalleled leadership greatness!
Let's unleash the power of authentic leadership together and revolutionize your organization's success!