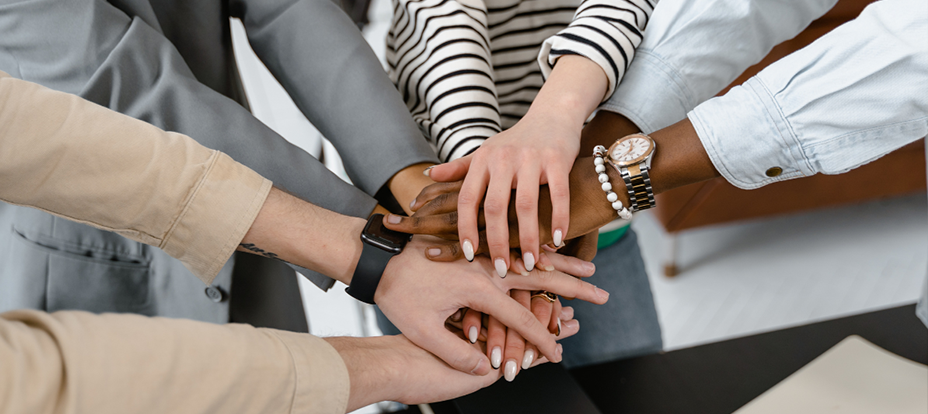 Hi, I'm Lisa G, and welcome to the Dominate High-Performance Newsletter! My mission is to help high-performance executives like you unleash your full potential and achieve remarkable results. In this edition, we're diving deep into the exhilarating world of surrounding yourself with the right people to ignite your growth and maximize your success.
Success in the realm of high-performance executive coaching goes beyond individual effort; it requires a strategic approach to your environment. As a high-performance executive coach, I know the profound impact your inner circle can have on your growth trajectory. In this newsletter, we're about to unlock the power of surrounding yourself with the right people and witness the game-changing impact it can have on your personal and professional growth.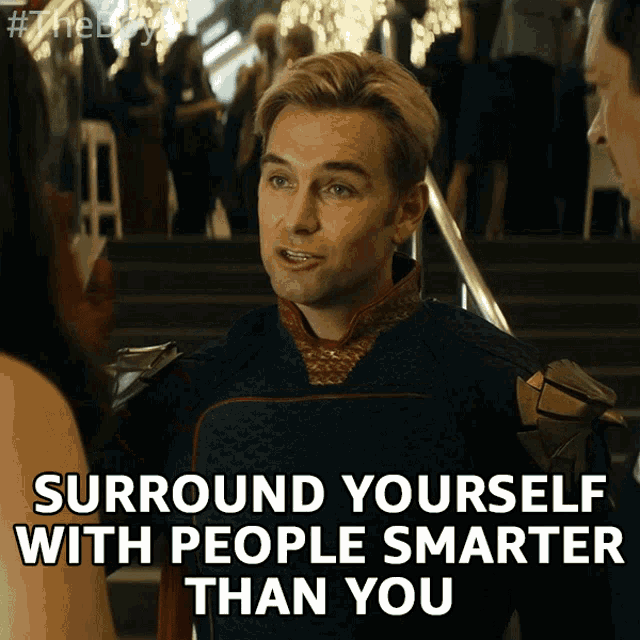 1-Find Inspiration in Like-Minded High-Achievers: Get ready to be inspired by the company you keep! Surrounding yourself with like-minded high achievers directly  influences your aspirations and achievements. They are the jet fuel that ignites your desire for excellence. Brace yourself for their dedication, drive, and accomplishments to fuel your own ambitions, pushing you to aim higher and reach beyond your current limitations. 
2-Build a Supportive Network: Your journey to sustained growth and success requires a strong support network. Imagine surrounding yourself with high performing.
People who share your goals and ambitions, creating an unstoppable force of support. These like-minded executives understand your unique challenges and provide you with invaluable feedback, advice, and guidance. Together, you'll navigate the complexities of executive life and elevate each other to new heights.
3-Foster Collaboration and Synergy: Collaboration is the secret ingredient that unlocks breakthrough achievements in uncertain times. Picture yourself surrounded by high achieving executives, opening doors to unparalleled collaboration and synergy. By pooling your collective strengths, expertise, and resources, you'll tackle complex problems and achieve remarkable outcomes. Prepare for fresh perspectives, innovative solutions, and endless business opportunities as you collaborate with like-minded individuals in these turbulent times.
4-Embrace Continuous Learning and Growth: Buckle up for a culture of continuous learning! Surrounding yourself with high achievers exposes you to new ideas, strategies, and perspectives that challenge and expand your boundaries. Your interactions with these other experts will propel you to constantly push the limits, expand your knowledge and refine your skills. Stay at the forefront of industry trends, adapt to changes, and continuously improve as an executive leader through regular engagement with this network.
5-Thrive on Accountability and Healthy Competition: Ready for an environment of accountability and healthy competition? In the presence of high achievers, you'll witness the success of your peers, fueling your own drive to raise the bar. The desire to excel and keep pace with others' achievements will fuel your personal growth and drive you to reach your full potential. Surrounding yourself with like-minded individuals ensures you maintain a high standard of performance and stay on track towards your goals.
In conclusion, who you choose to surround yourself with matters. As your high-performance executive coach, I encourage you to strategically select other high achieving people to be part of your inner circle. Together, we'll propel your growth and success to unprecedented levels through their influence, inspiration, collaboration, and accountability. Let's ignite your explosive growth and achieve remarkable results!
Remember, success thrives within a community of like-minded individuals who support and challenge one another. Surround yourself with those who elevate you, and get ready to witness the unstoppable unfoldment of your potential.
If you're ready to take your executive performance to new heights, let's connect and explore how I can support your journey.
To your continued success,
Lisa Goldenthal
Your High-Performance Executive Coach