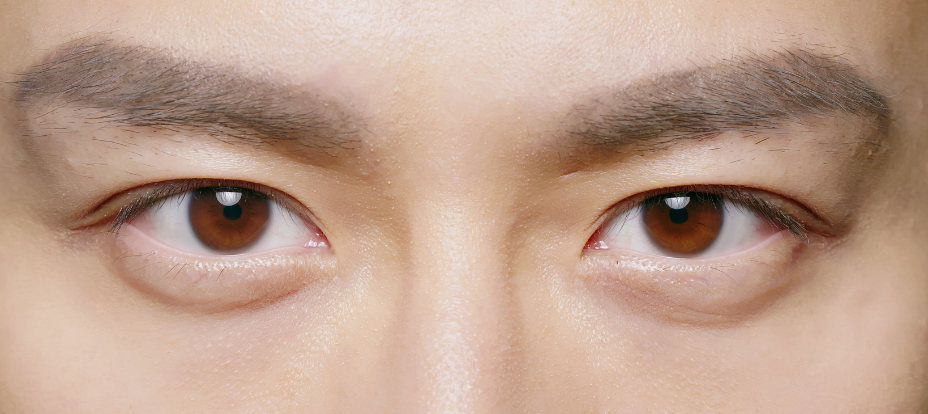 Greetings, ambitious leaders and high performers!
Are you ready to unlock your full potential and achieve peak performance? Today, we unveil the secret ingredient that separates extraordinary leaders from the rest: grit. By cultivating grit, you can conquer challenges, surpass limitations, and achieve remarkable success. Join me in this newsletter to discover how to harness the power of grit and unleash your peak performance.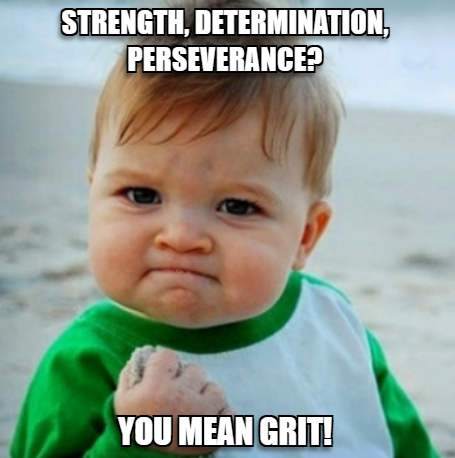 Embrace Resilience:
Resilience is the backbone of grit. Look at Angela Duckworth, the renowned psychologist who coined the term "grit." Her groundbreaking research reveals that resilience and perseverance are vital in achieving long-term goals. By bouncing back from setbacks and embracing challenges as opportunities for growth, you build the foundation for grit and unlock your full potential.
Pursue Passion and Purpose:
Grit flourishes when fueled by passion and purpose. Take Elon Musk, the visionary leader behind SpaceX and Tesla. His relentless pursuit of transforming the world through sustainable energy and space exploration exemplifies the power of passion. By aligning your work with your passions and purpose, you infuse every endeavor with energy, dedication, and unwavering determination.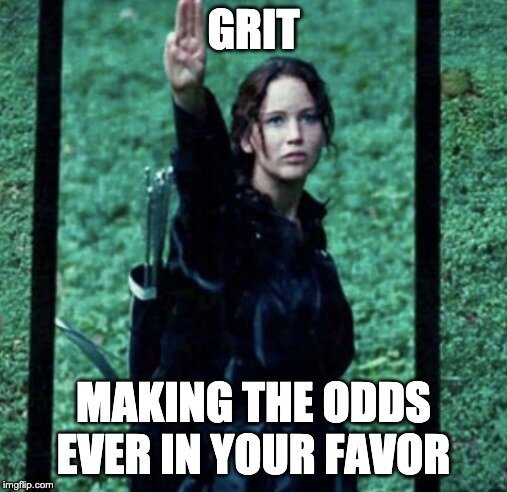 Cultivate a Growth Mindset:
A growth mindset is a key characteristic of gritty individuals. It's the belief that talents and abilities can be developed through dedication and hard work. When you adopt a growth mindset, you embrace challenges, seek out opportunities for learning and improvement, and view failure as a stepping stone to success. By nurturing a growth mindset, you open the doors to continuous growth and achievement.
Stay Focused on Your Long-Term Goals:
Grit requires a long-term perspective. It's about setting audacious goals and staying committed to them, even when obstacles arise. Look at J.K. Rowling, the renowned author of the Harry Potter series. Despite facing rejection and adversity, she remained unwavering in her pursuit of bringing her magical world to life. By staying focused on your long-term goals, you develop the resilience and determination needed to achieve them.
Case Study: Richard's Grit Journey:
Let's meet Richard, a top business leader who harnessed the power of grit to overcome immense challenges. Through unwavering determination and resilience, Richard transformed his struggling company into a market leader. Despite facing numerous setbacks, he remained focused on his long-term vision and pursued his goals with unrelenting perseverance. Richard's journey exemplifies the incredible potential that lies within each of us when we cultivate grit.
Conclusion:
As visionary leaders, cultivating grit is essential for achieving peak performance. By embracing resilience, pursuing passion and purpose, cultivating a growth mindset, and staying focused on long-term goals, you can tap into your inner grit and unleash your full potential. Remember, success is not defined by talent alone, but by the unwavering determination to overcome obstacles and pursue greatness.
Wishing you a day filled with grit and remarkable achievements!
To your extraordinary performance,
Lisa G.
Your Peak Performance Coach