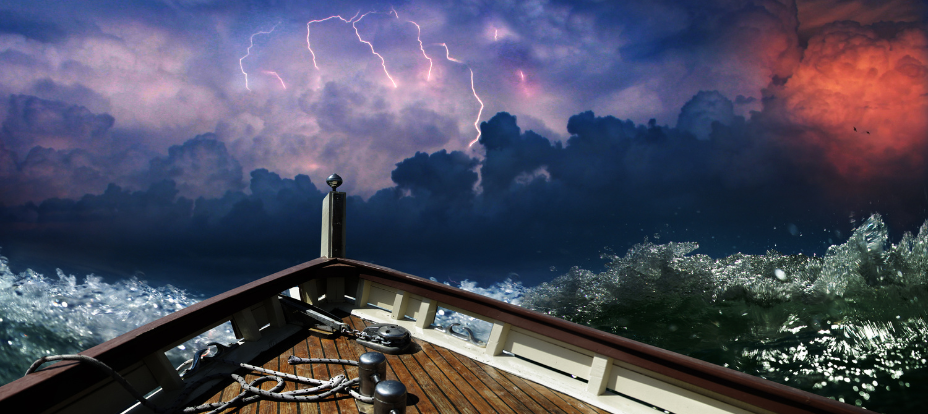 Hi High-Performing Titans,
As the financial tides shift unpredictably, the captain's steady hand becomes ever more critical. Dive into our exclusive insights tailored for leaders like you, offering guidance on navigating the complexities of our volatile times.
Mastering the Art of Decision-Making Amidst the Ebb and Flow
The business world's relentless evolution calls for leadership that not only adapts but excels. How might you elevate your decision-making prowess during these uncertain times?
Core Principle: Executive Equanimity – Find clarity amidst chaos. Intentional moments of introspection can be your lighthouse in stormy seas.
Transparent Communication: Your Anchor of Trust
In a realm where clarity is king, maintaining open channels of communication is paramount. How do you keep every stakeholder sailing in unison?
Strategy 1: Candid Chronicles – Detailing the full financial landscape, good or challenging, fosters deep-rooted trust. It's the assurance that the helm is in adept hands.
Strategy 2: Open Bridge Policy – Elicit feedback and innovative suggestions. An inclusive environment breeds collective wisdom, paving the way for uncharted successes.
Navigating Uncharted Waters: Cultivating Resilient Leadership
Leading in the fluctuating world of disruptive times demands resilience. With the right mindset, these challenges become invaluable growth catalysts.
Tactic 1: Commanding Control – Amidst countless variables, zero in on the actionable. This proactive approach dispels the sense of navigating blindly.
Tactic 2: Rejuvenate to Lead – Ensuring you're mentally and emotionally fortified is crucial. Indulge in rejuvenating endeavors, guaranteeing top-tier decision-making prowess.
Embracing Ambiguity: The Unseen Asset
In the ambiguous realm of business today, there's latent opportunity. How do you pivot challenges into unmatched growth prospects?
Guideline: Pioneering Ventures – Encourage your team to be at the vanguard of innovation. Staying ahead of the curve isn't just strategy; it's survival.
Guideline: The Learning Legacy – Embed a culture that sees upheavals as growth avenues. When challenges are viewed as learning platforms, resilience becomes second nature.
In the ever-oscillating world of these uncertain times, you have the chance not just to ride the waves, but to define their course. Harness the uncertain, and chart an unparalleled trajectory.
New Opportunity Alert: For a limited time, I am offering a bespoke consultation session for leaders ready to enhance their strategic foresight. It's an unparalleled opportunity to harness a new plan tailored to your unique challenges.
Until our next rendezvous of insights, steer your ship with unmatched prowess.
Yours in Leadership Mastery,
Lisa High-Performance Executive Coach
📌  My Custom One-On-One Coaching Helps High-Achieving Leaders, C-Suite Executives, And Founders To Consistently Increase Profits, Experience High-Performance, And Achieve Their Biggest Goals And Visions 👇
https://schedule.highperformanceexecutivecoaching.com
---
📌 Click here to subscribe to my YouTube channel so you won't miss out on any newly released videos. Once you've subscribed, you'll be notified when there are new uploads or if there's a replay available. → http://bit.ly/LisaGChannel