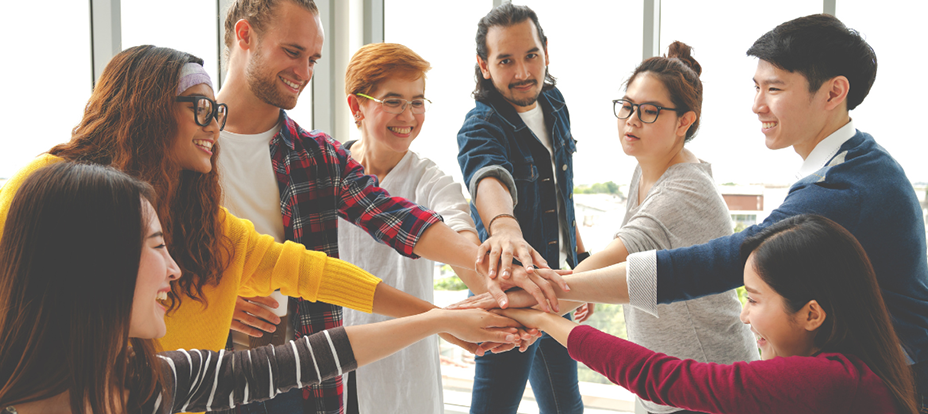 Achieving a healthy work-life balance in today's fast-paced and demanding work environment is crucial! As employers, it's time to prioritize the well-being of your incredible employees and create a positive culture that supports work-life balance. Let's dive into some practical tips to energize your workforce and promote a vibrant work-life balance culture. Get ready for some high-performance insights!
ESTABLISH CLEAR BOUNDARIES:
Help your employees set clear boundaries between work and personal life. Encourage them to define specific working hours and discourage after-hours emails or tasks. Let's respect their personal time by allowing uninterrupted breaks and weekends to recharge those energy levels.

ENCOURAGE TIME OFF:
Unleash the power of vacation days, and personal time off! It's time to shout from the rooftops about the importance of taking breaks and recharging. Lead by example and share your own inspiring stories of how time off has supercharged your own well-being.

FLEXIBLE WORK ARRANGEMENTS:
Flexibility is the name of the game! Offer exciting options like remote work, flexible hours, or compressed workweeks. Empower your employees to manage their schedules and conquer personal obligations or pursue their wildest dreams. Let's promote a work-life integration that leaves them feeling invincible to foster unstoppable retention!

PROMOTE SELF-CARE:
Put self-care on the pedestal it deserves! Educate your employees about the importance of taking care of themselves. Provide top-notch resources like wellness programs, mental health support, and gym memberships. Oh, and why not organize energizing activities like yoga classes or meditation sessions? Let's show them that self-care is the secret sauce to success!

LEAD BY EXAMPLE:
As true leaders, we've got to walk the talk! Demonstrate a healthy work-life balance yourself. Take those well-deserved breaks, leave the office on time, and prioritize your personal life. Your actions speak louder than words and inspire others to join the high-energy, high-performance work-life balance movement!

FOSTER OPEN COMMUNICATION:
Let's create a culture where open dialogue thrives! Encourage your employees to comfortably discuss work-life balance challenges. Set up platforms for anonymous feedback and implement those brilliant suggestions that enhance work-life balance within the organization. Together, we'll crush any obstacles standing in our way!
STREAMLINE PROCESSES AND REDUCE BURNOUT:
Ready to unlock the ultimate productivity booster? Identify inefficiencies and streamline processes to lighten those workloads and prevent burnout. Keep an eagle eye on workloads, ensuring fairness and reasonable deadlines for everyone. It's time to take our high-performance game to the next level! Investing in a work-life balance culture is the ultimate game-changer for your employees' well-being and the long-term success of your organization.
By implementing these high-energy tips and fostering a culture that values work-life balance, you'll empower your workforce to achieve greater fulfillment and balance in their lives. Remember, a supportive work-life balance culture not only benefits individual employees but also fuels productivity, boosts job satisfaction, employee retention and creates an unstoppable, engaged workforce. Let's rock this!