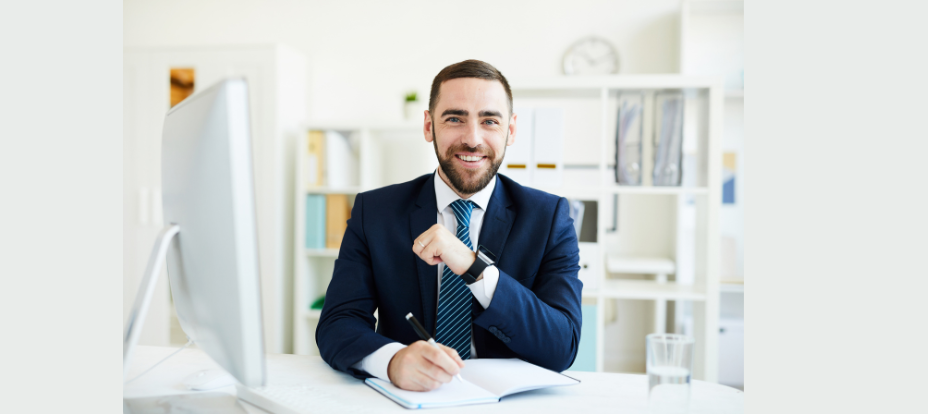 What's up high-achievers!
Lisa G here, your executive coach dropping leadership bombs to help you OWN the boardroom and life!
My man Andrew was once limping through life as a top CEO – reactive and drained AF.

But now he's a high-vibe BOSS running on nuclear energy who has employees begging to work with him!

How?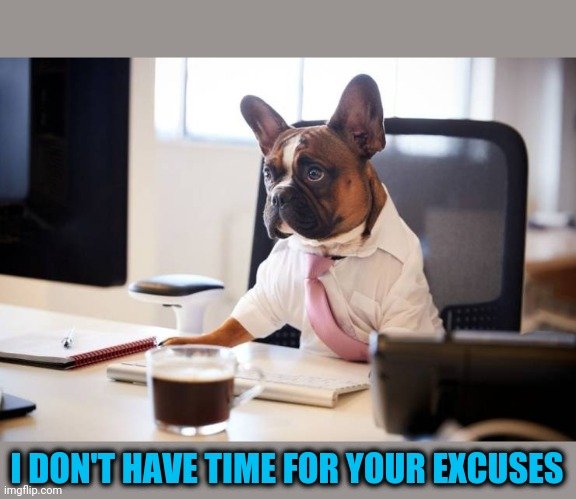 He maxed out his EQ – tuning into people's heartbeats and connecting like never before. His staff loyalty is off the charts!

He optimized his energy across mind and body. He went from running on fumes to overflowing with vigor and focus!

He shifted his mindset to respond to pressure like a ninja sealing his power. No more downward stress spirals!

The result? LEGENDARY leadership. Andrew sustains success by empowering his crew and nourishing his health too.

Andrew's story shows you can evolve from survive to thrive mode too! But only if you learn to ride the waves rather than drown in them.

Imagine having blazing confidence, jaw-dropping endurance and team allegiance strong enough to move mountains! That future is yours.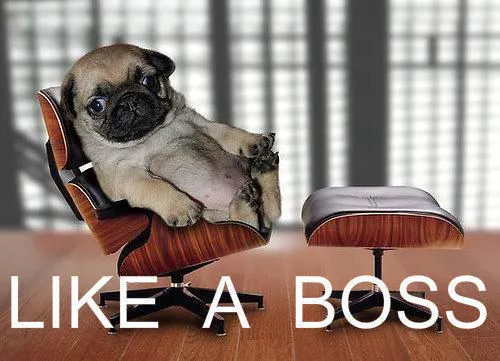 Join me and discover the secrets of icons like Andrew. Let's unlock your limitless potential starting now with a free coaching session. Say hello to your next-level self!

The mic has been dropped, high-achievers. Will you catch it or let opportunity slip between your fingers? The choice is yours. Choose wisely!

B – Boost Your EQ
The cornerstone is developing your emotional intelligence. Just like Andrew, a Fortune 500 CEO who struggled with work-life balance. Through our coaching to boost EQ, he became more self-aware and empathetic. This allowed him to connect deeply with his team. Productivity rose by over 20%!
O – Optimize Energy
No one can operate at their peak running on empty. James, another client, was exhausted from nonstop work. I helped him optimize his energy across physical, mental and spiritual dimensions. Now he has renewed vigor to inspire his company.
S – Shift Stress Mindset
Stress is inevitable, but your response matters most. My program equipped Manuel to shift his mindset around stressors – from reactive to responsive. Instead of spiraling, he gained tools to approach challenges proactively.
S – Sustain Success
Sustainable success requires resilience to thrive long-term. With newfound resilience, Marco stopped sacrificing his health and family for work. He became a leader who sustains success holistically.
Want to become a BOSS and avoid costly pitfalls? Let's connect. I'll help you maximize your strengths while discovering work-life harmony. The first step is booking a free consultation.
📌  My Custom One-On-One Coaching Helps High-Achieving Leaders, C-Suite Executives, And Founders To Consistently Increase Profits, Experience High-Performance, And Achieve Their Biggest Goals And Visions 👇
https://schedule.highperformanceexecutivecoaching.com
---
📌 Click here to subscribe to my YouTube channel so you won't miss out on any newly released videos. Once you've subscribed, you'll be notified when there are new uploads or if there's a replay available. → http://bit.ly/LisaGChannel