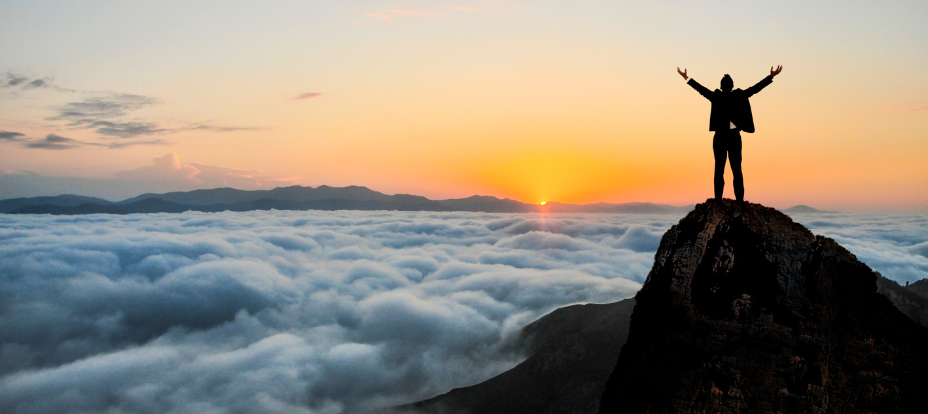 Hi, I'm Lisa G, your high-performance executive coach. 💡 Welcome to the Dominant High-Performance Newsletter, where we explore the realm of extraordinary leadership today.
**The truth is, you don't need to be a comic book hero or a mythical character to possess leadership superpowers.** ⚡️ These extraordinary qualities and capabilities are already within exceptional leaders like yourself, enabling you to inspire, influence, and drive impactful change. These superpowers elevate you to become a visionary catalyst, guiding your teams and organizations towards remarkable success.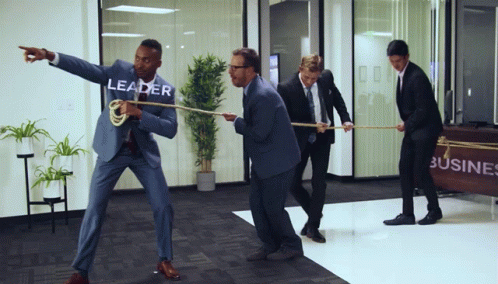 **Superpower 1: Visionary Clarity**
As a visionary leader, you possess the ability to see beyond the present and envision a future that ignites passion within you. 💡 By articulating a compelling vision aligned with your organization's purpose, you inspire and guide your teams through uncertainty, forging a roadmap to remarkable success.
**Superpower 2: Authenticity**
Authenticity is your superpower that builds trust, fosters connections, and inspires loyalty. 💯 Embrace your true self, displaying transparency, honesty, and vulnerability. By staying true to your values, you create an environment where people feel safe to be themselves. This environment fuels engagement, collaboration, and innovation.
**Superpower 3: Emotional Intelligence**
Leadership superpowers encompass more than technical expertise. 🎓 Emotional intelligence plays a vital role in understanding and managing your emotions effectively while empathizing with others. 🤗 By navigating complex dynamics, resolving conflicts, and cultivating a positive work environment, you empower your teams to achieve greatness.
**Superpower 4: Resilience**
Drawing from my own experiences, I can attest to the importance of resilience. 💪 In these disruptive times, resilience is your power to bounce back, adapt, and persevere in the face of adversity. Harness mental fortitude and emotional strength to weather challenges without losing sight of your goals. Inspire your teams through unwavering determination, showing them that obstacles are merely stepping stones on the path to success.
**Superpower 5: Empowering Others**
Leadership superpowers extend beyond personal capabilities. 🤝 By nurturing and developing your teams, you unleash their full potential. Inspire and motivate individuals, offering guidance, support, and growth opportunities. Together, you create a collective superpower that propels the entire organization forward.
**Superpower 6: Adaptive Agility**
In today's fast-paced and disruptive world, adaptive agility is your superpower. ⚡️ Exceptional leaders pivot, embrace change, and navigate uncertainty with grace and agility. Assess situations swiftly, make informed decisions, and inspire your teams to embrace new challenges. Your ability to adapt will be instrumental in achieving remarkable success.
**Superpower 7: Influential Communication**
The final superpower needed is influential communication. 🗣️ Exceptional leaders possess excellent communication skills to articulate their vision, inspire others, and create alignment. Actively listen, communicate clearly, and adapt your message to resonate with diverse audiences. Your words and actions will inspire and mobilize others towards shared goals.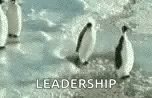 **In conclusion, remember that leadership superpowers are within your grasp.** 💪 Embrace visionary clarity, authenticity, emotional intelligence, resilience, empowering others, adaptive agility, and influential communication. Unlock your extraordinary potential and inspire greatness in yourself and those you lead. The world eagerly awaits the impact of your extraordinary leadership.
**If you're ready to take your leadership to the next level, reach out to us for a personalized coaching session.** 💡 Unleash your superpowers and become the exceptional leader you were meant to be.