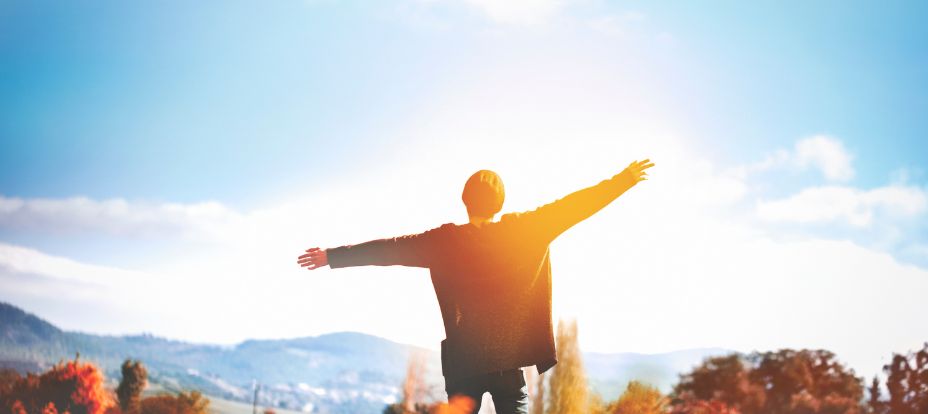 Dear Successful Leaders,
You've reached the pinnacle of leadership through relentless drive and a refusal to crack under pressure. But even the best need support.
Hi, I'm Lisa G. Welcome to your weekly dose of science-backed stress management strategies for peak-performing executives like yourself.
In this issue, we'll explore how to sustain resilience amidst chaos and lead with even greater inspiration.
Let's begin:
Mindfulness – Your Anchor in the Storm
Today's warp-speed business climate pulls leaders in every direction. Mindfulness keeps you centered.
Breathe consciously when overwhelmed. Inhale 4 counts, hold 4, exhale 4.
Pause before pivotal decisions. Consider long-term impacts fully.
Listen intently in meetings. Eliminate all distractions.
Exercise – The Ultimate Executive Advantage 
Physical fitness boosts your energy, creativity and focus that separate good leaders from great ones. Prioritize it.
Treat exercise like your most important meeting – non-negotiable.
Utilize efficient HIIT workouts – max benefit in minimal time.
Promote team wellness activities. Bond and lead by example.
Master Time, Lead Fearlessly 
Ruthlessly focus your time on the vital few priorities. Delegate confidently.
Eisenhower Matrix – tackle urgent/important tasks first.
Delegate with clarity of expectations and follow-through.
Leverage productivity tools fully – calendar, lists, PM software.
Self-Care Spotlight: Don't just excel at leading others. Master leading yourself with compassion – unwind, recharge.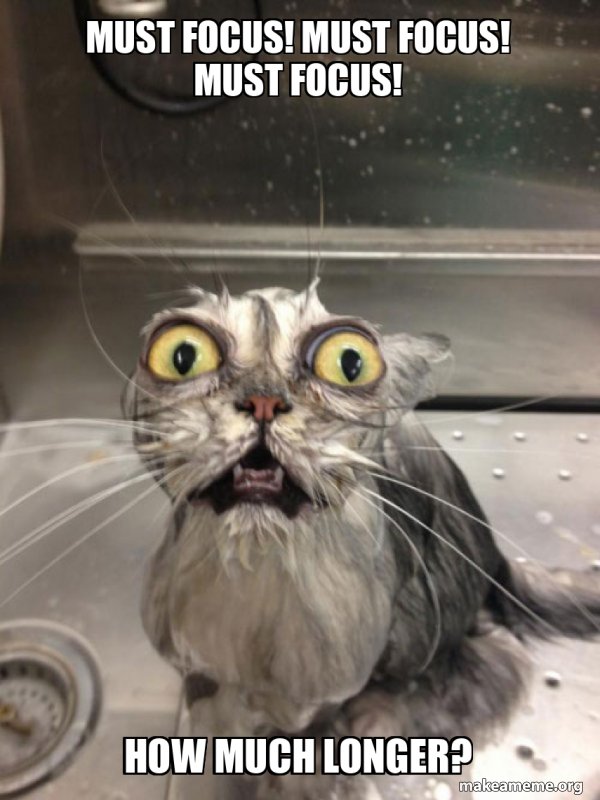 Communication Corner:
Communicating your vision and goals with contagious clarity?
Actively listening and inviting candid feedback?
Fostering a culture of open dialogue on your team?
Flawless communication reduces stress and amplifies your leadership.
Embrace these techniques wholeheartedly. Your well-being determines your ability to motivate and guide your team to continued success.
Stay focused on your path to stress-free leadership mastery.
More proven insights to come!
In service,
Lisa G.
Executive Leadership Advisor